AERIAL CINEMA TRUSTED BY THE BEST
Worldwide aerial camera systems and services hailing from
VANCOUVER - SEATTLE - LOS ANGELES - CHICAGO - TORONTO - ATLANTA - NEW ORLEANS
Motion Picture Grade Cinematography
We operate with the best in the business
High Performance Camera Systems
We outfit every production with the highest technology available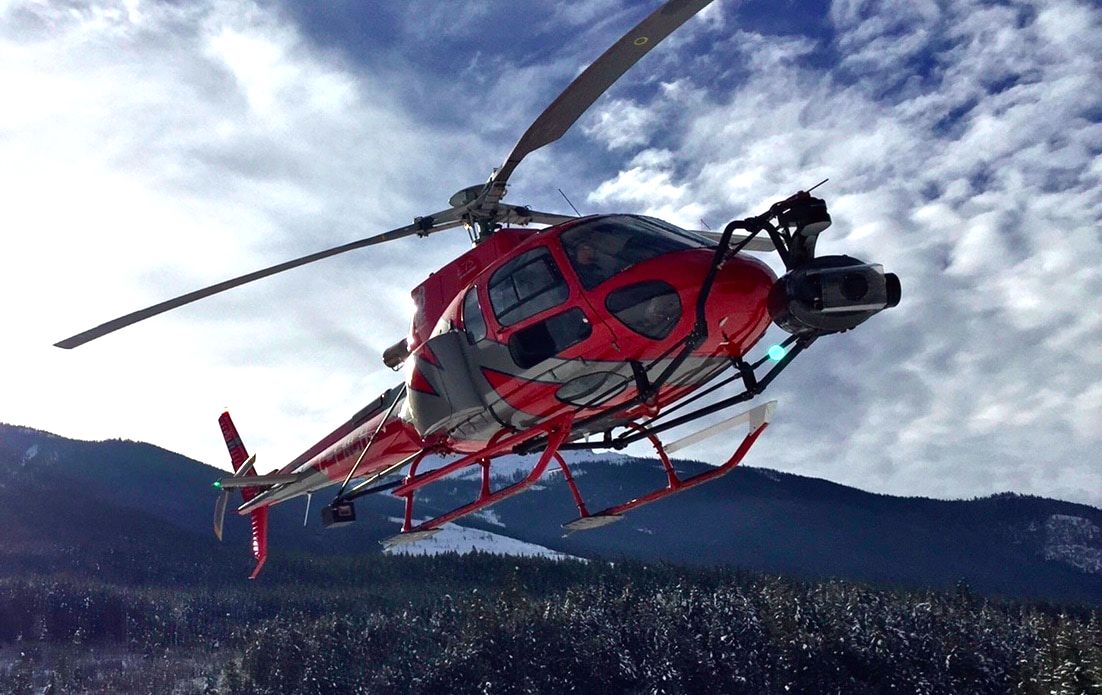 The Best Helicopter Pilots in the World
We proudly partner with battle-tested aviators
our Recent Aerial work paired us with some of the biggest brands in the world
Vancal Cine is the first rental company to offer the lightweight Shotover G1, the compact Shotover F1 and full size Shotover K1
Jaw-dropping aerial sequences are shot by the experts.
Click a pic below to follow Vancal Cine around the globe on Instagram!
James Bond, Spectre (2015)
Film & TV Credits
A LOT HAS HAPPENED SINCE...JUDGE DREDD.
SINCE 1995, WE'VE SHOT OVER 200 MAJOR MOTION PICTURES & TV PRODUCTIONS.
Motion Picture Grade Technology for Any Set
We bring it
Meet the most advanced camera systems in the world.
Shotover's line of gyro-stabilized camera platforms offers users an unprecedented level of stability, control and versatility in a compact package that accommodates the world's most advanced cameras and lenses. Shotover systems now available in Atlanta and New Orleans.

*Introducing the K180 3 camera Array, 180 degree plus FOV
Shotover U1
With a compact, lightweight design and industry standard mount, Cineflex camera systems can be quickly and easily rigged to aircraft, cable and rail systems, cars, trucks, boats, ATV and nearly any other mobile platform.
Cineflex Elite
Full zoom lens options to outfit your aerial attack!
Angenieux Optimo 25-250
Fujinon Premier 18-85
Canon Cine-Servo 17-120
Canon Cine-Servo 50-1000
Angenieux 50-500 Anamorphic
Oscar worthy aerial cinema. We offer the best cameras in the world.
Arri Alexa XT M
Arri Alexa Mini
Arri Alexa 65
Red Weapon
Sony F55
IMAX 70mm

Need a High Speed Solution?
Introducing The 200mph F1 Aerostar Nose and Tail Mounts!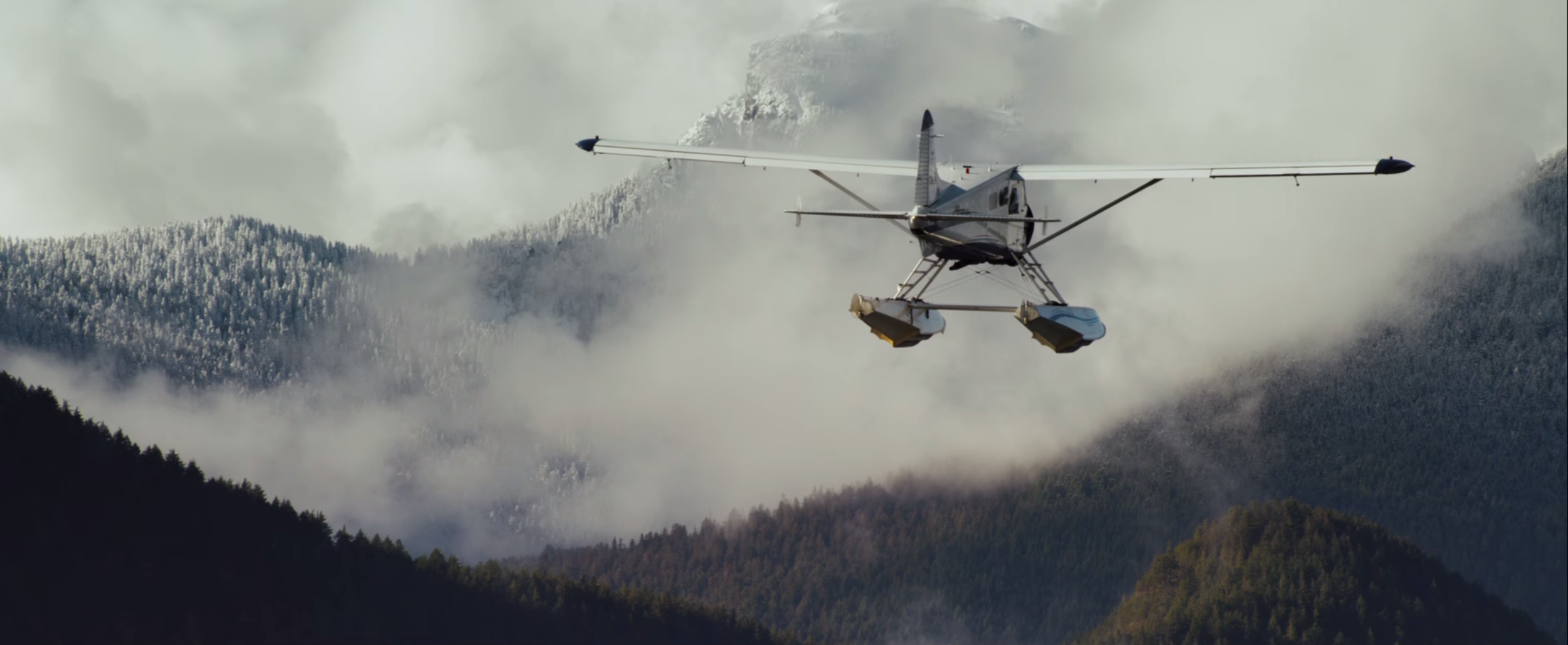 VANCOUVER
LOS ANGELES
SEATTLE
(206) 497-1770
Call or fill out the form. We respond promptly when we're not filming!